Gilbert & Wright
Cocktail Bar – Malahide
Cocktails
Gilbert & Wright – Cocktail Menu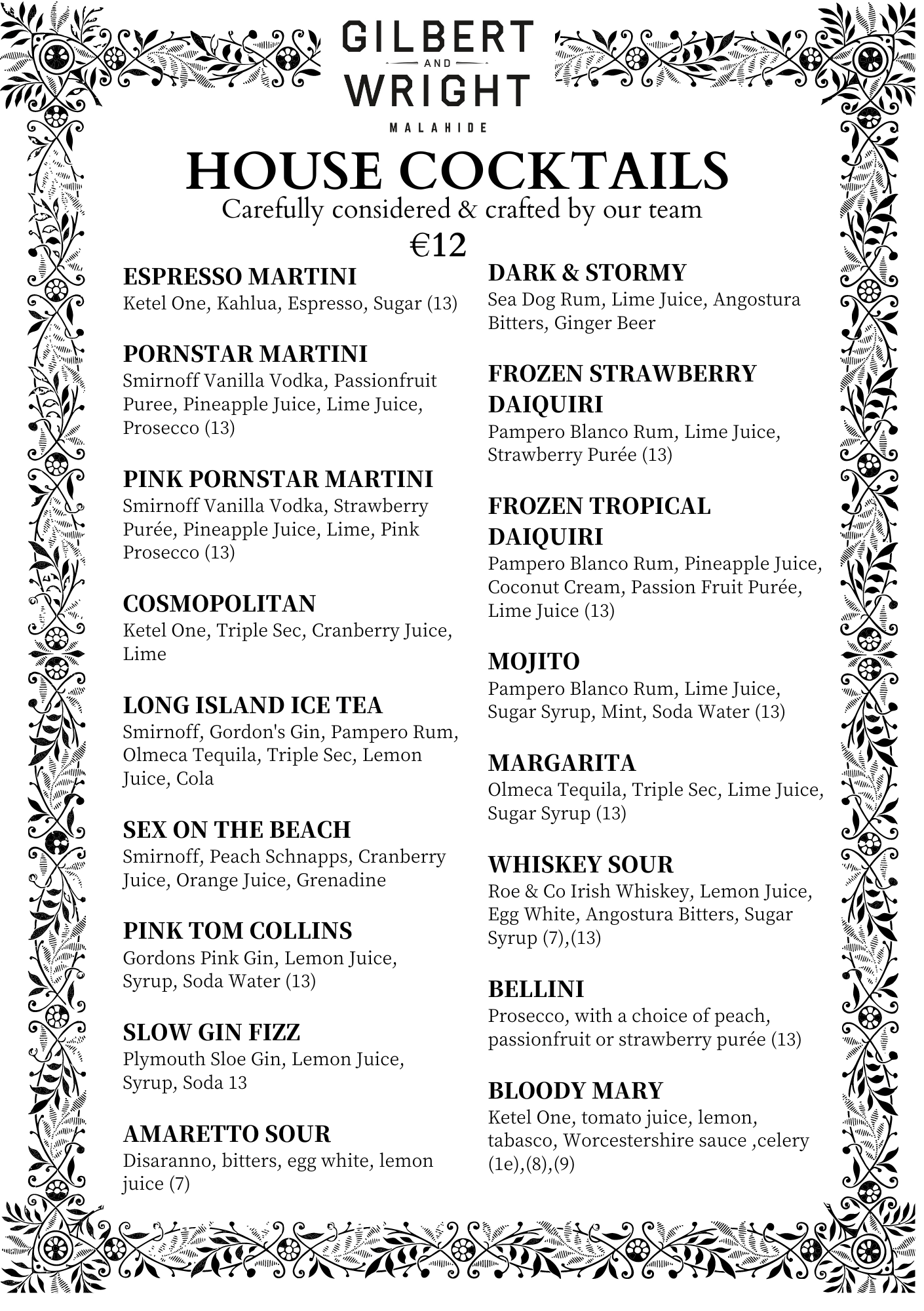 We also have a wide selection of spirits, beers, wines, and alcohol zero options available for you to try.
What Our Customers Say
Thanks to Gary and all the staff in Gilbert & Wrights.
We had a great night for my birthday.
Jacinta Hughes Eydan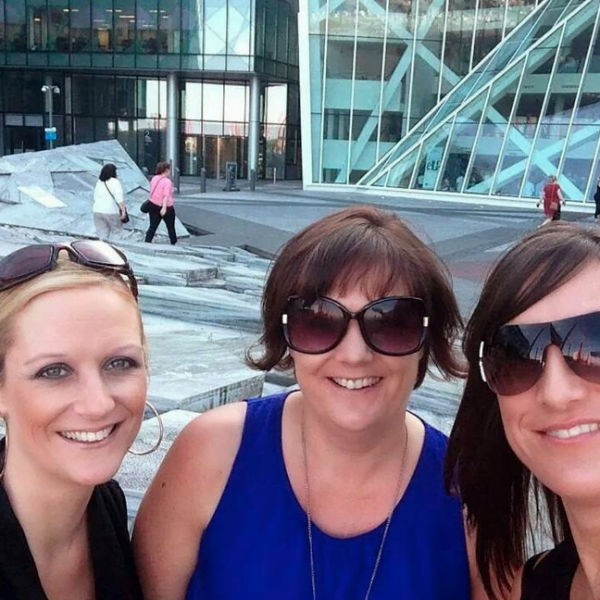 Thanks guys for the lovely cocktails and Prosecco and tasty platter!
Was a lovely birthday lunch… 😀 x
Andrea Mernock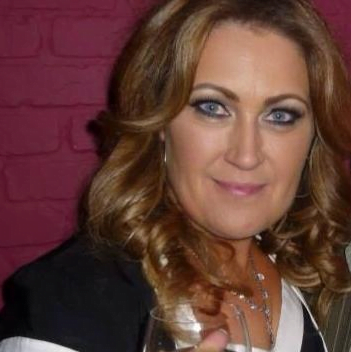 Big thank u to all the staff for my Fab 40th party!!
Food was fab and the staff could not have done enough for us, special thank u to Gary and Rocky xx
Wendy Sloan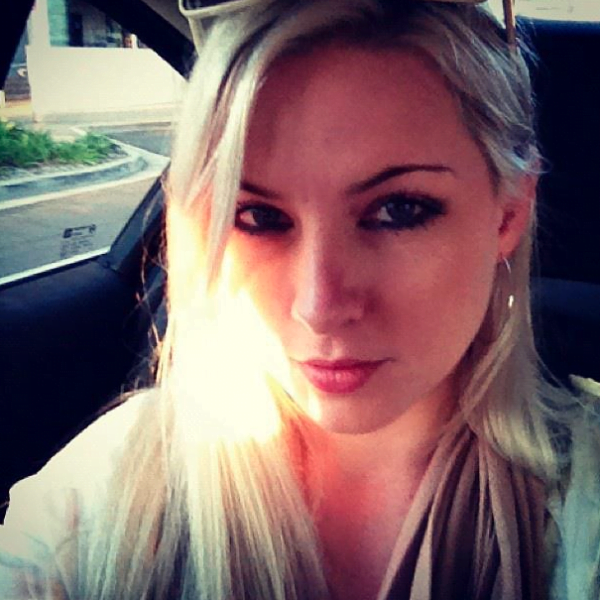 Great Cocktails, Great Tunes…
do you need more on a Wednesday???
Ann McCartney